IBA-Munich 2018
Saturday 15 of September 2018 starts in Germany the IBA fair, this is the largest bakery fair in the world. We represent Ibonhart, specialist in slicing and bagging equipment and part of the Bradman Lake Group (stand nummer B1-180).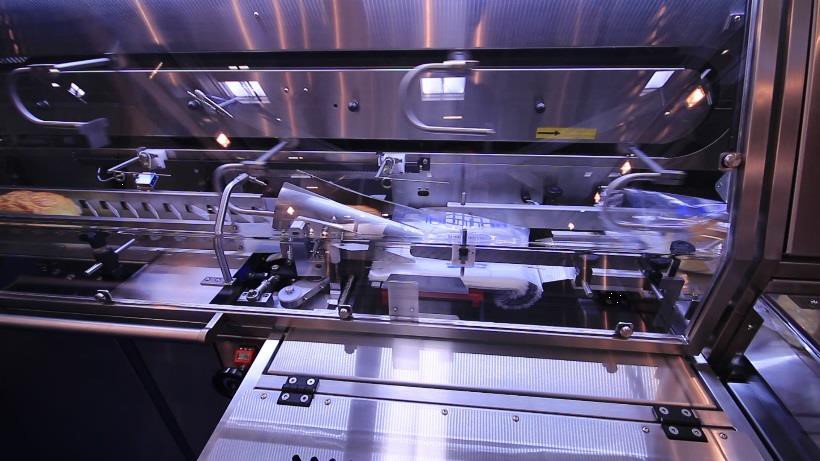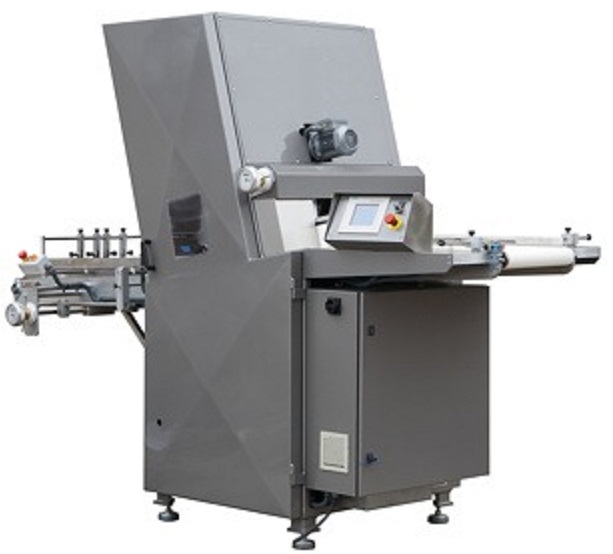 In the program of machines are the automatic bagloaders for sliced bread, buns and half loaf splitter turners. We show the BS420 bandslicer with lattice for adjustable slcice thickness, working with the IBPro bagger.

Further the SL903 End cartoner for crackers will be shown, the tray with crackers will be placed in a carton which will be sealed. Once the carton is sealed it is transferred to the ZX600 Case Packer, the boxes are loaded with a FANUC robot into the boxes.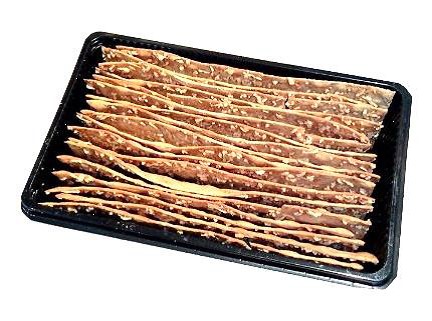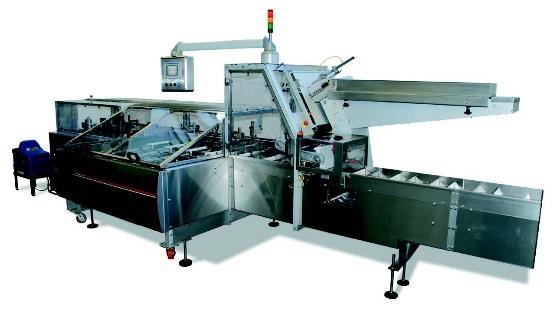 SL903 End Load Cartoner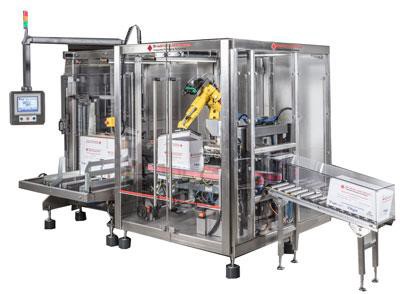 ZX600 Case Packer

The VGR2000 Vision-Guided Robot picks and places English Muffins into the infeed of the FT120 Flow wrapper using two robots, in either 2 x 1, or 2 x 2 formats.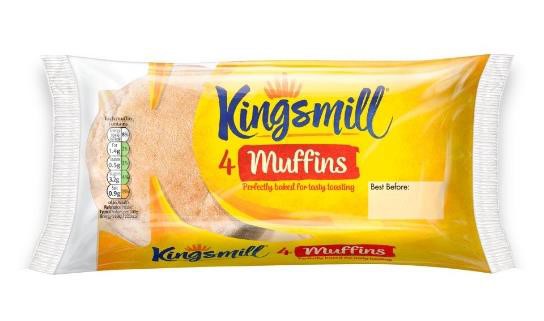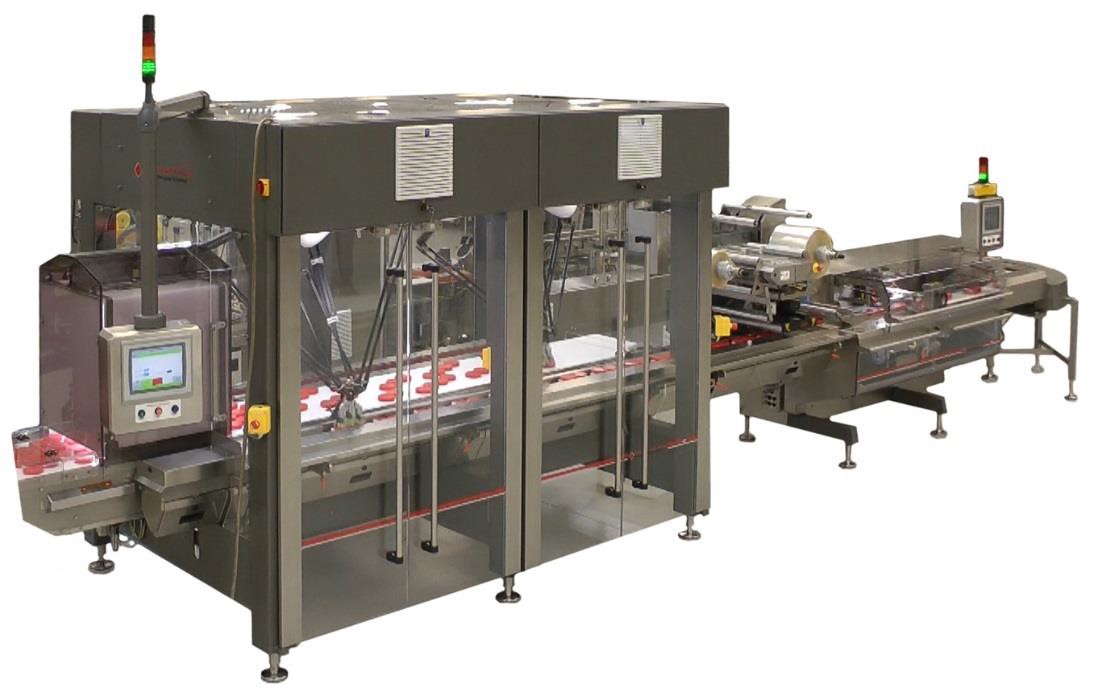 VGR2000/FT120 Flow Wrapper

Bradman Lake has the right solution for your packaging!.

We can be reached during the show on +31-6-51 373 042

We hope to meet you in Munich!

HADDEMAN MACHINES B.V. (HAMA)

René Haddeman